Providing opportunities and community for individuals in North Texas who are blind or visually impaired.
Envision Dallas 214-821-2375
4306 Capitol Avenue
Dallas, TX 75204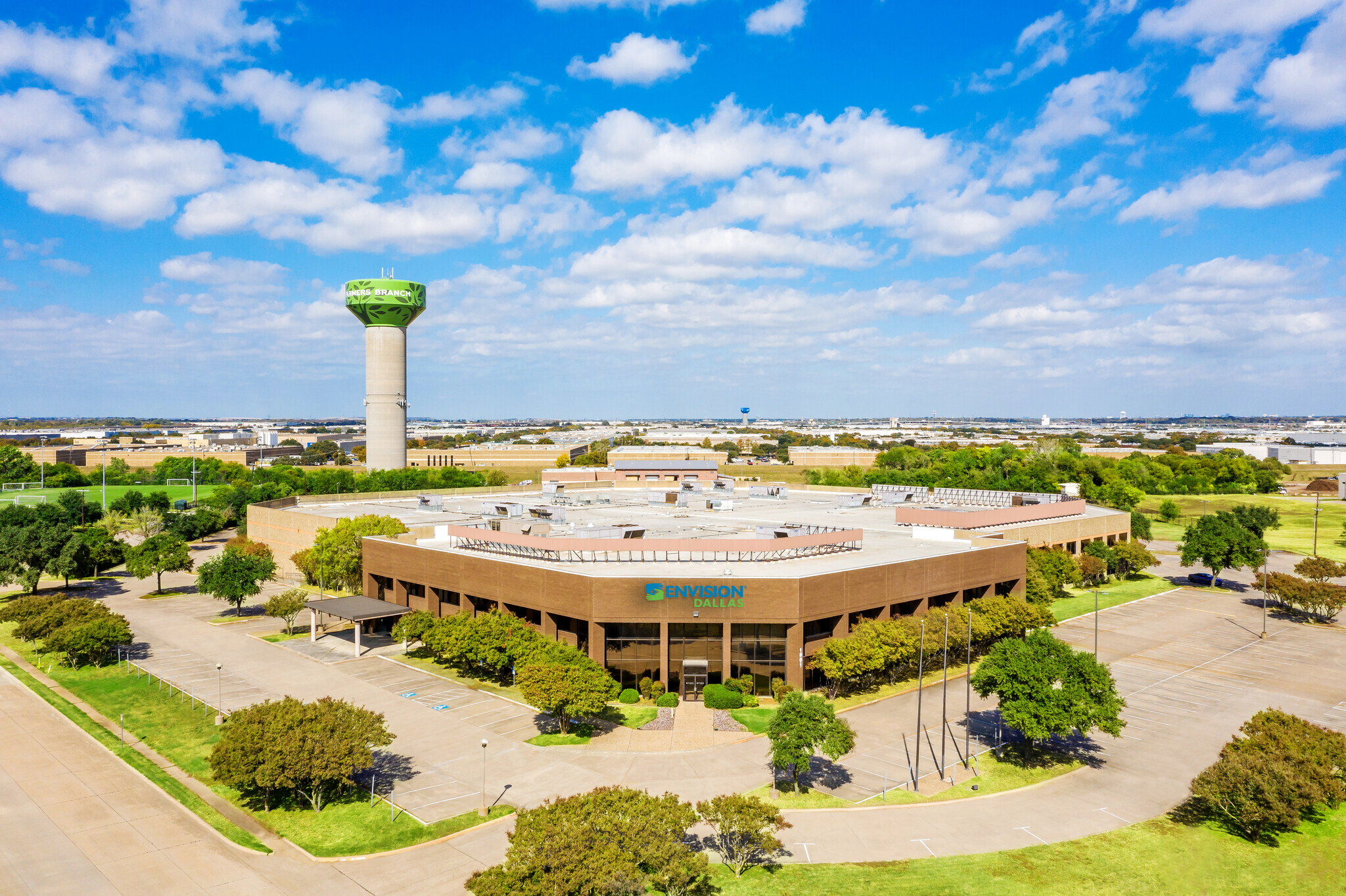 Join us as we Envision the Possibilities in Dallas!
Manufacturing & Fulfillment
Envision Dallas is proud to be one of the largest employers of people who are blind or visually impaired in the U.S. Our manufacturing operations not only create jobs that put people with vision loss in charge of their own careers, they also provide a steady stream of income to support our not-for-profit mission.
Some of our products include:
Markers and highlighters
Military award binders
Eyeglass cases
Textiles
Manufacturing of goods for the U.S. military is our honor and privilege. Our product manufacturing provides opportunities to employ more than 100 visually-impaired and blind Texans.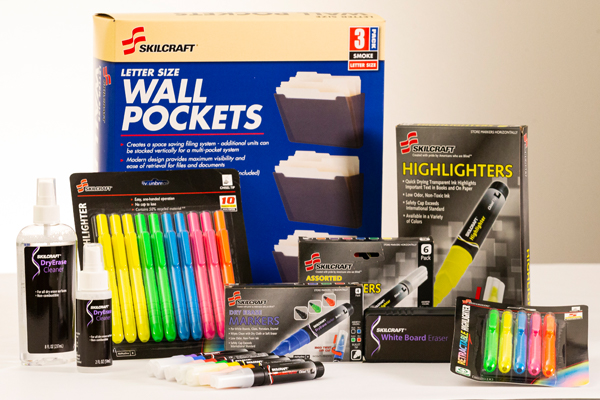 To learn more about how you can support our work, receive services or find meaningful employment, reach out to us today.