Envision Xpress operates retail stores at military bases across the nation, with contracts through National Industries for the Blind and the AbilityOne Program to help outfit and support the U.S. military. This partnership with the federal government has provided Envision with a firm foundation.
But it's about more than simply providing supply services. Each retail store employs people who are blind or visually impaired, allowing them to gain valuable work experience as well as a sense of independence and meaningful contribution. Each purchase also helps further Envision's mission to create even more opportunities for people with vision loss.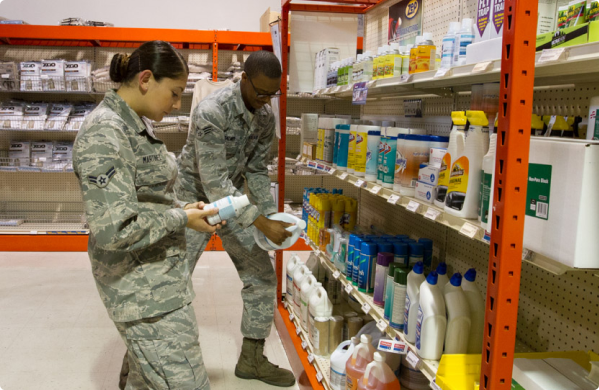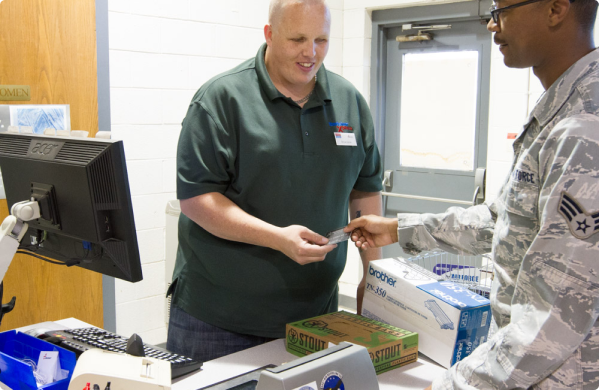 Contact us today to get started.