Envision Interface is your partner in supplementing and enhancing your call center.
Envision Interface offers:
Appointment setting
Order entry
Sales
Lead generation
Qualification of leads
Market research
Dispatching
Customer service
Our staff consists of individuals who are blind or low vision. When you do business with us, you are not only maximizing your sales and customer service efforts, you are making it possible for adults with visual impairments to build life-changing, rewarding careers in professional positions.
What benefits do you receive?
Low turnover rate
Low abandon rates
Bilingual call center representatives (English and Spanish)
Regular reporting on the KPIs that matter to you
How has working with Envision Interface positively benefited your organization?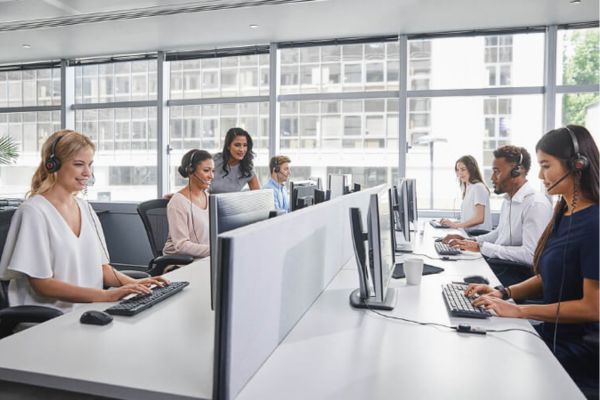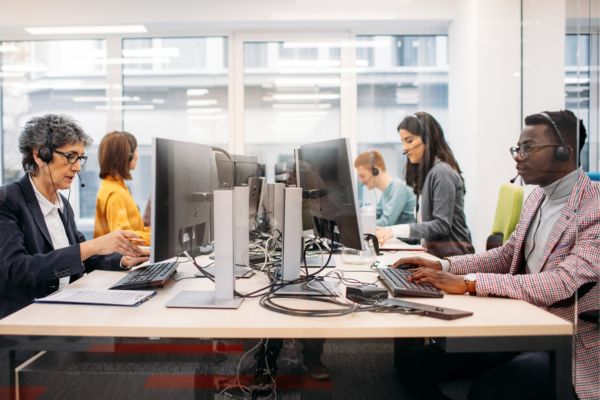 Envision Interface In the News
Read stories below from various media outlets covering our stories.