We are so grateful to the amazing people who volunteer to help Envision transform lives of those who are blind or visually impaired. We have a variety of opportunities in Wichita and Dallas including:
• Office help
• Camps
• Events
• Clubs, like Homework, Golf and Art
• Support groups
• Just to name a few!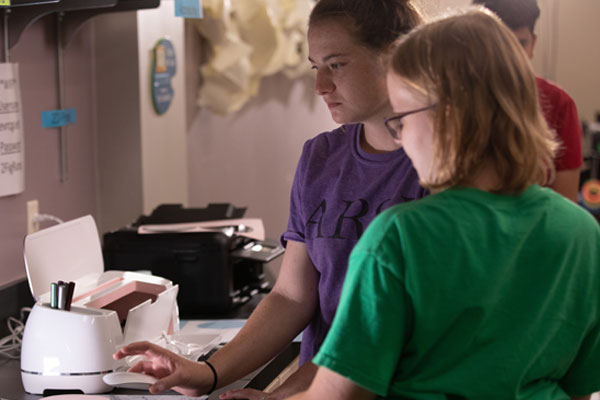 Register to Volunteer
If you are interested in getting involved, please complete this form. Thank you for your willingness to share your time!