Heather's Camp 2022
August 3-6, 2022 at YMCA Camp Wood
1101 Camp Wood Road, Elmdale, KS 66850
Heather's Camp COVID RESPONSE
Our goal at Heather's Camp has always been for youth who are blind or visually impaired to have a safe and fun outdoor camp experience. We will adhere to the Covid-19 response of our host camp, YMCA Camp Wood.

Camp Wood YMCA - COVID-19 RESPONSE
Additionally, the American Camping Association recommends all camps should have vaccination policies for campers/counselors that align with governing bodies recommendations, such as the CDC or the American Academy of Pediatrics.

ACA Covid-19 update
To attend camp, participants can either provide a copy of their current Covid-19 vaccination card or provide results from a negative Covid-19 test, taken within 24 hours of departure to camp.
Heather's Camp is a national summer camp for children who are blind or visually impaired.
Kids from ages 7-18 have a traditional camp experience in an inclusive environment. Heather's Camp is a great opportunity to build independence, make new friends, and gain confidence – regardless of vision level. During this camp, there are four fun-filled days of events including:
• Music
• Arts and crafts
• Chapel
• Beep ball
• Horse Trail riding
• Swimming
• Canoeing
• Beep archery
• Fishing
• Campfire, songs, s'mores
• Dance Night
• Low ropes course
• Rock climbing
• GaGa Ball
And much more!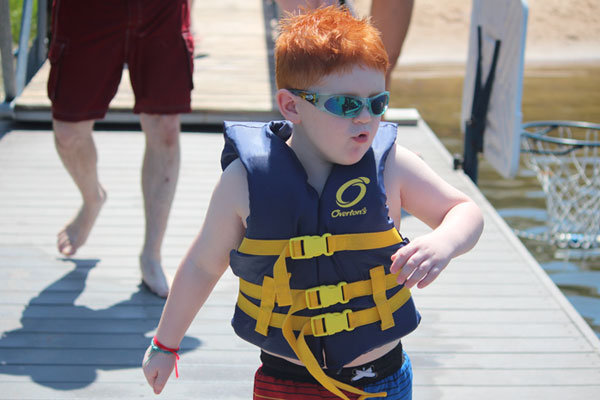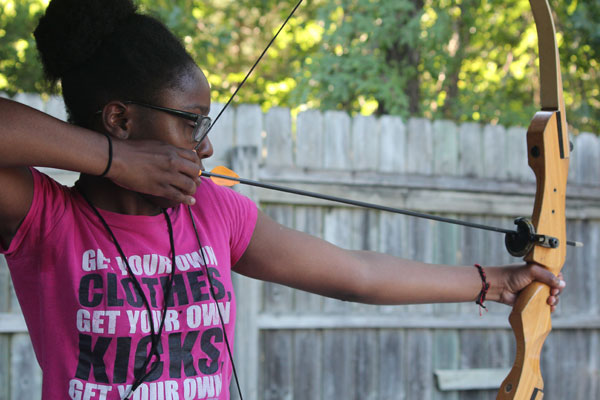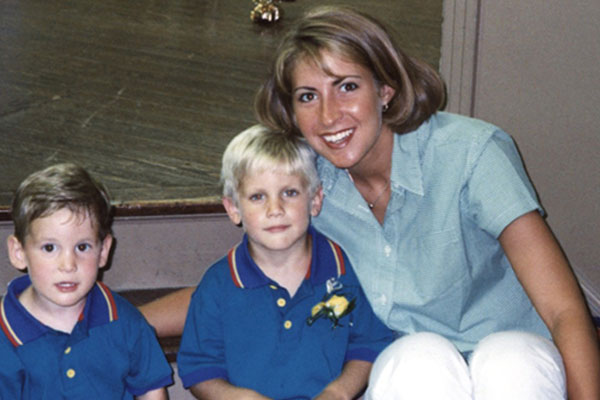 Who is Heather?
Heather's Camp honors the memory of Heather Suzanne Francis Muller, her love of children and her desire to help those with special needs.
A light to those in darkness
Born to James and Lois Muller on September 21, 1975, Heather attended high school at Kapaun Mt. Carmel and was involved in Music Theatre for Young People, Wichita Children's Theatre and Music Theatre of Wichita. She impacted hundreds of people with her beautiful voice and musical talent. Heather was an active member of Delta Gamma and had a passion for its philanthropy: Service for Sight.
In 1998, Heather graduated with a degree in audiology from Wichita State. She began working with children while pursuing her master's degree in early childhood special education. Heather would have completed her degree in May 2001. Though she is gone, her spirit will always be with us. We find comfort knowing she is present each time a person sings a song, helps a child, or says a prayer.
Adapted from: Tania Muller and Jill Crotty (Heitkotter), March 2001