Our mission is to serve
Envision's national headquarters, in the heart of downtown Wichita, Kansas, is home to many of our programs and services that meet the needs of people of all ages who are blind or have low vision. From child development, to research, to rehabilitation and more, Envision is a place where we all learn from and encourage each other.
At our Main Street location, you will find:
If you are interested in learning more, please contact our program department at programs@envisionus.com or call 316-440-1510.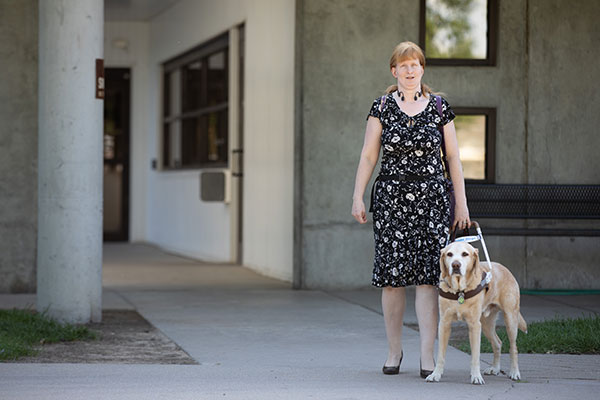 Envision, Inc. 610 N. Main Street
Wichita, KS 67203