Knowing that kids with vision loss often feel isolated from their schoolmates, Envision provides youth programs to help children remain confident and independent in their homes, schools and communities.
Our Kids Club is designed for ages 3-12 and our Teens Club for ages 13-21. Children learn best from their peers, both through play and simple social interaction. Club meetings not only assist children as they adjust to vision loss, but more importantly, allow them to participate in fun activities throughout the year which let them take part in typical childhood experiences with friends and peers who face similar challenges.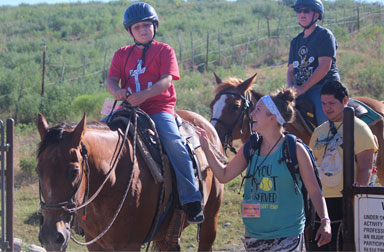 A national inclusive and traditional summer camp for children ages 7-18 who are blind or visually impaired.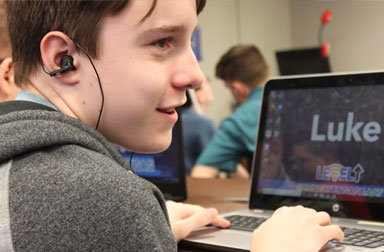 The program consists of various week-long training programs for students from across the country who are blind or visually impaired.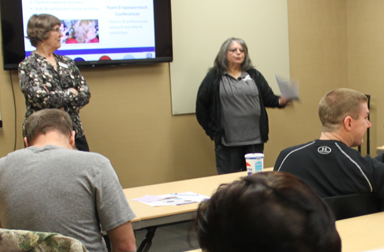 This group brings together parents, families and caregivers who are sighted or visually impaired for shared experiences.
CONTACT OUR TEAM FOR MORE INFORMATION