Meet the Artists behind Envision Arts Wine Labels
By Holly Herring • Nov 29, 2021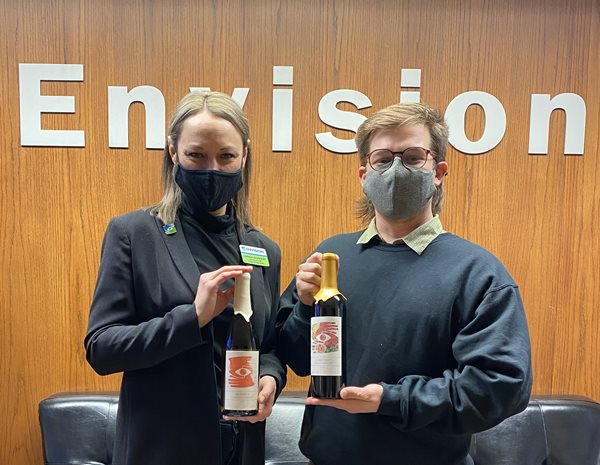 Blog Content
For a limited holiday gift experience, Envision collaborated with Liquid Art Winery in Manhattan, Kansas to create custom wine labels that feature the art and inspiration behind the talented work of the Envision Arts program participants. Envision Arts is a year-round arts program that aims to foster creative growth and promote self-discovery through artistic explorations.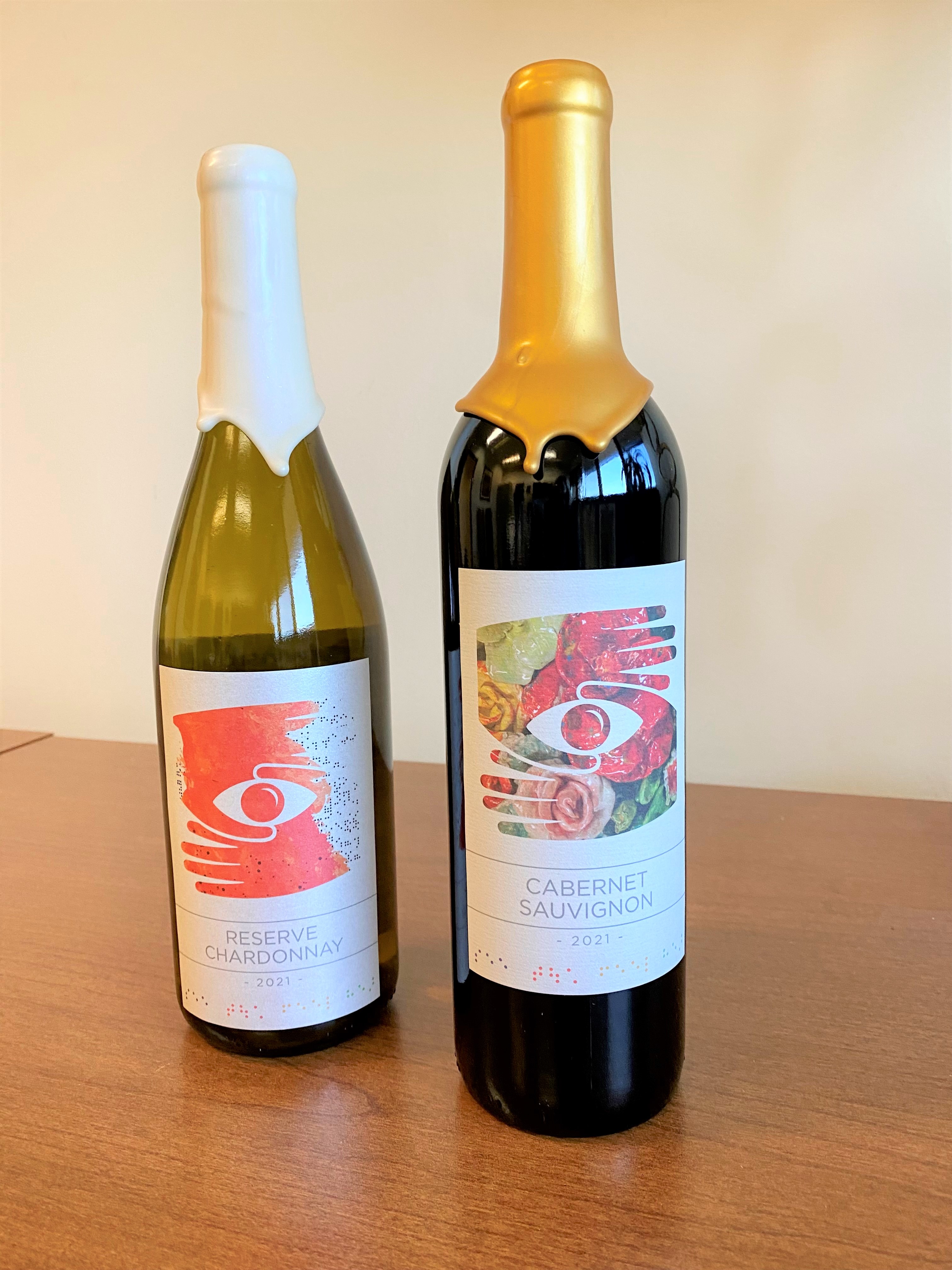 The featured artwork on the Cabernet Sauvignon wine label was created by Tomiyo Tajiri. Tomiyo grew up on Okino-Erabu-Shima, a small island located north of the Island of Okinawa, and she is almost completely blind. She is also one of the five Gallery Alley artists selected by Downtown Wichita to have work her sculptures permanently installed in the spring of 2021. Tomiyo is known in the Wichita community for fashioning accessories, decorations and origami designs out of traditional Japanese Washi paper. "Although I am almost total blind, I am happy. My art provides me with a way to share the culture of Japan with others as it brings me harmony." - Tomiyo Tajiri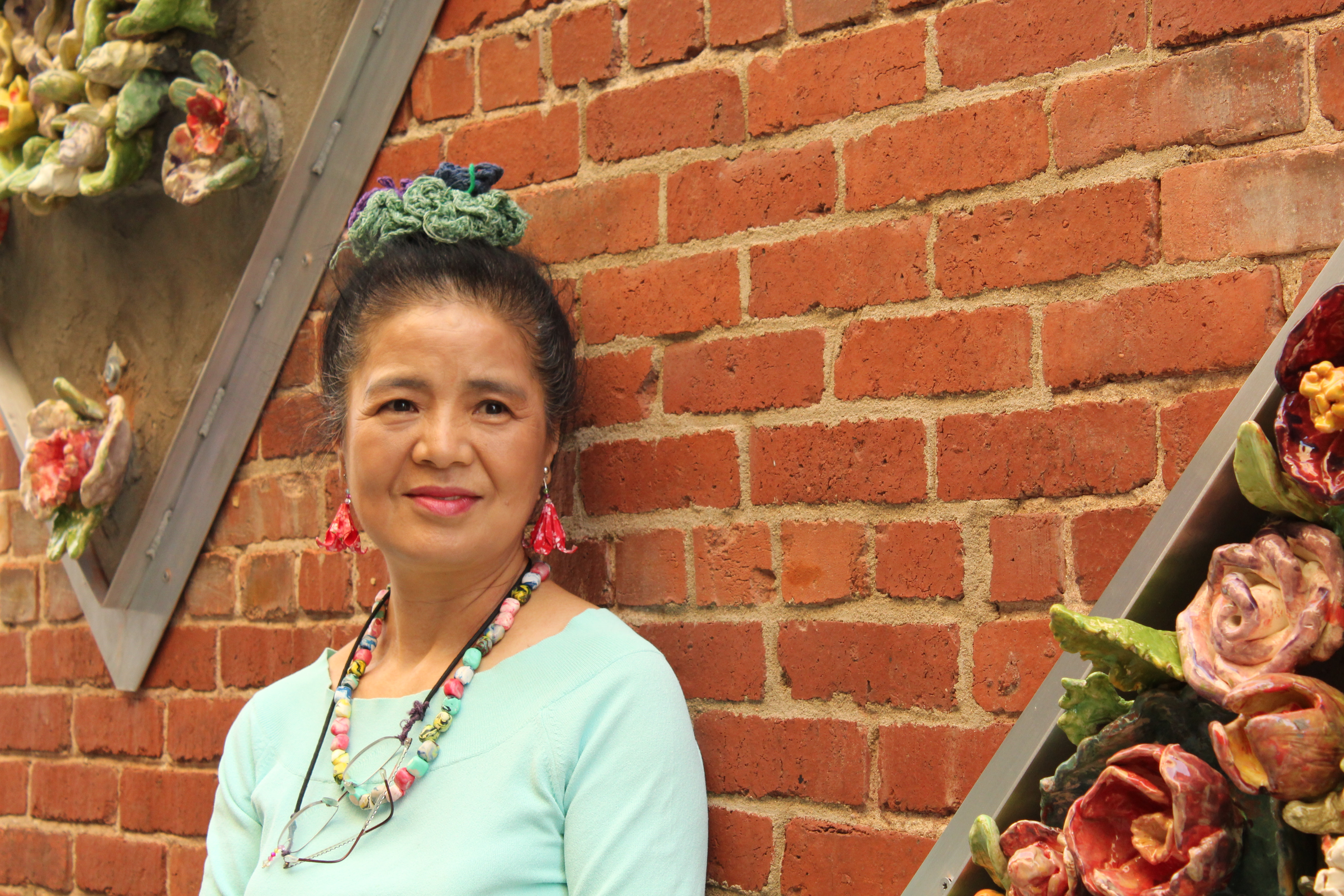 The featured artwork on the Reserve Chardonnay wine label was created by Savannah. Savannah is a happy, and enthusiastically creative member of Envision's PRIDE Program, People Reaching for Independence and the Development of Excellence. All members of this program are legally blind with intellectual and developmental disabilities. This unique group of individuals continue to impress us all with their creativity and love for life! Savannah's work can be viewed at the Aloft Hotel of Northeast Wichita and 86 Cold Press downtown.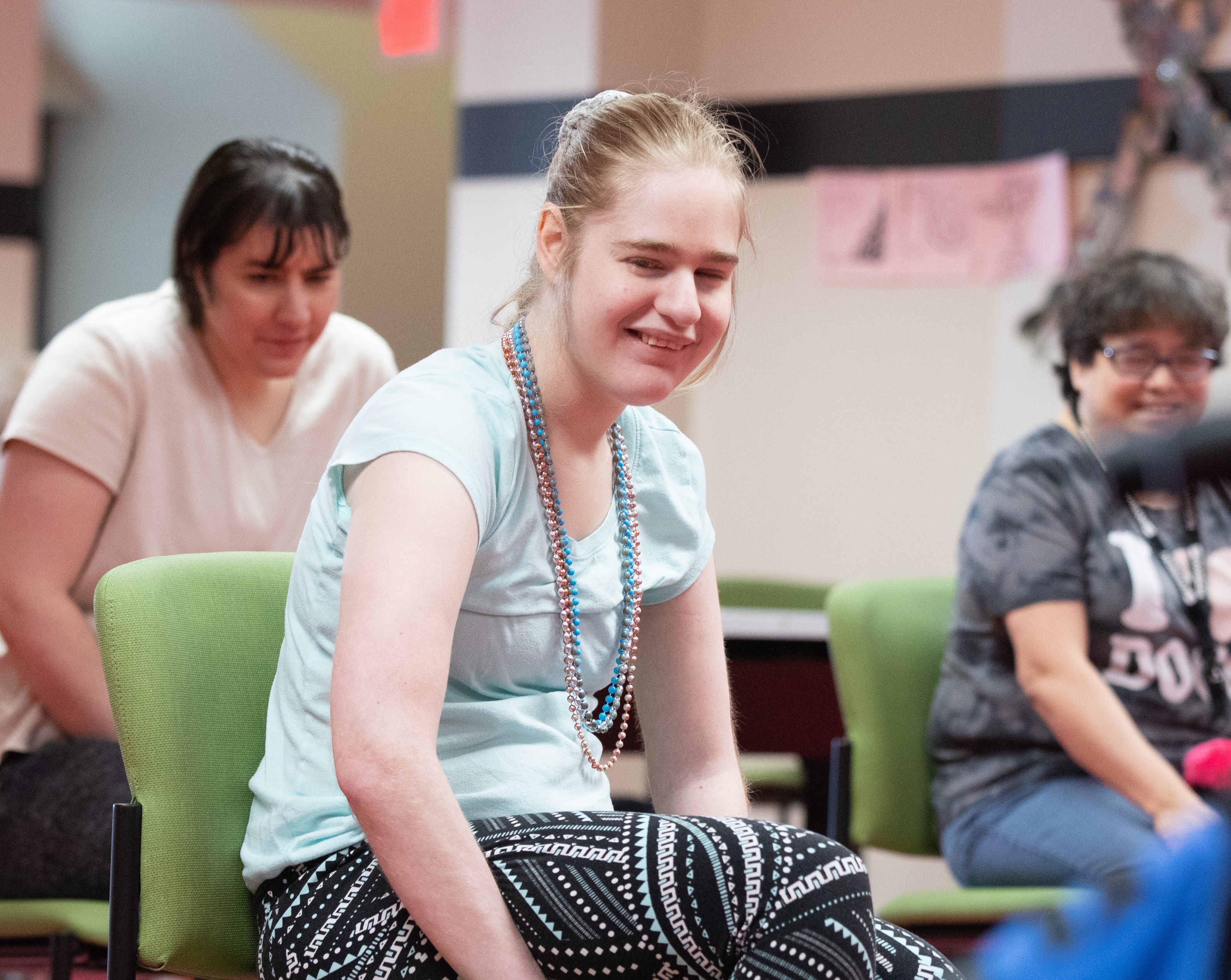 We are proud to work with Liquid Art Winery owners, David and Danielle Tegtmeier, to share the stories of people who demonstrate strength during adversity. As David has expressed – it hasn't been easy. Days after his 30th birthday in October 2018, an unfortunate accident resulted in immediate blindness. David says, "What followed was one of life's greatest challenges coupled with life's greatest lessons." David began sharing his story with the release of their 20/20 wine series in 2021. They graciously invited Envision to the release party in March 2021 where David shared his story of being blind publicly for the first time, unveiled the new labels, and poured the four new wines with a guided tasting. With these custom wine labels, we continue our important partnership to create inspiration, opportunity and independence for those who are blind or visually impaired.

Your support makes the meaningful Envision Arts program, and many other programs and services, possible for those who are blind or visually impaired. Thank you!