ECDC Monthly Recap- February 2022
By Envision Marketing • Mar 02, 2022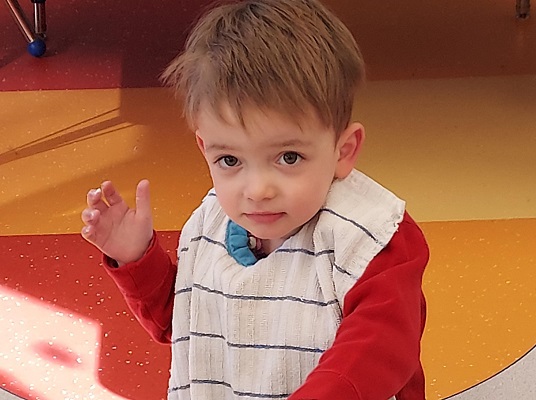 Blog Content
In February, the kids spent time focusing on family and friends. They spent Friendship Day eating treats, handing out valentines, and creating fun crafts. They were also able to make fun cards for someone special. The kids had a blast making all their friends feel special and loved.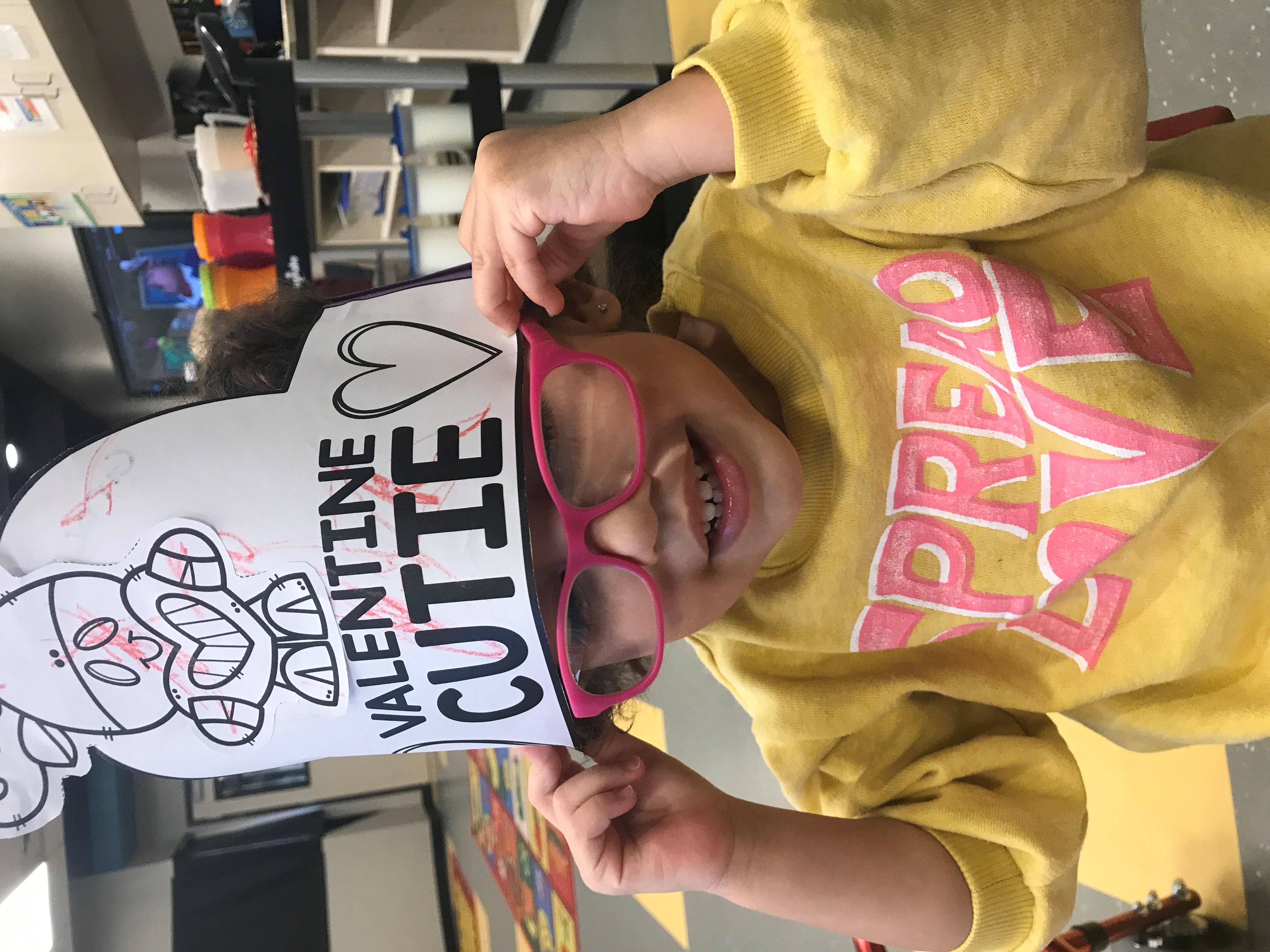 Grace smiling for the camera with her "Valentine Cutie" hat.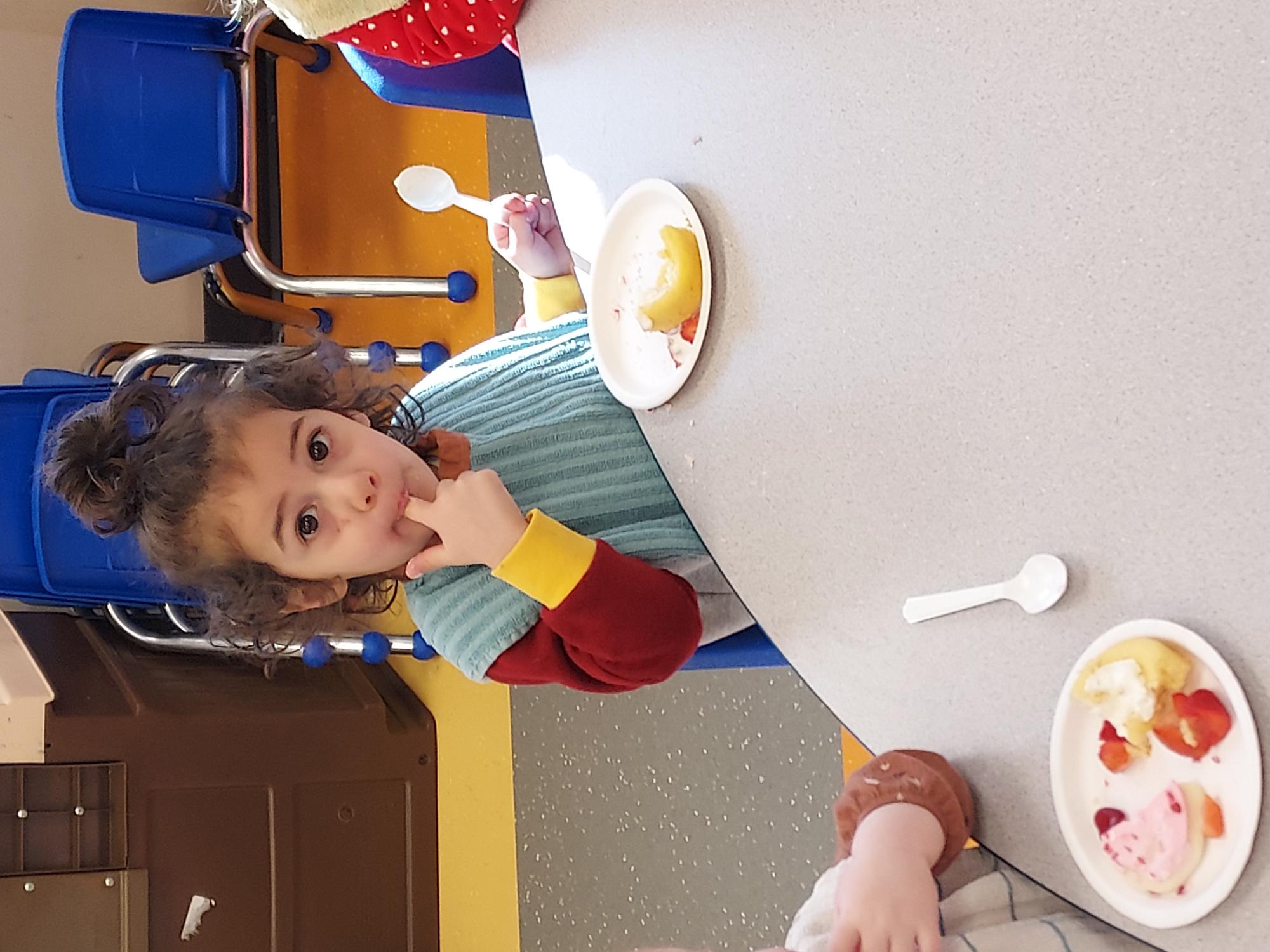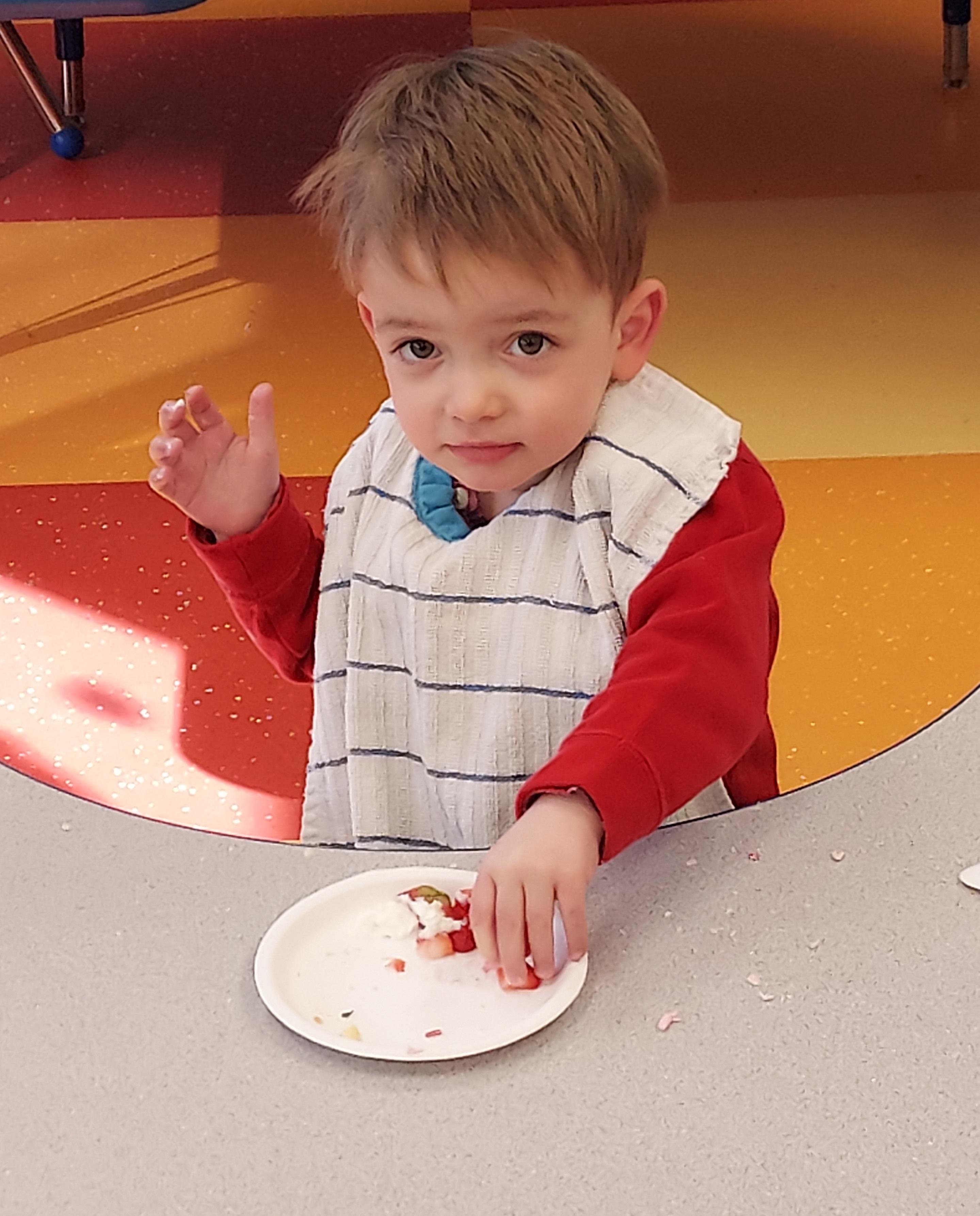 Photinos (middle) and Roosevelt (bottom) enjoying some strawberry shortcake.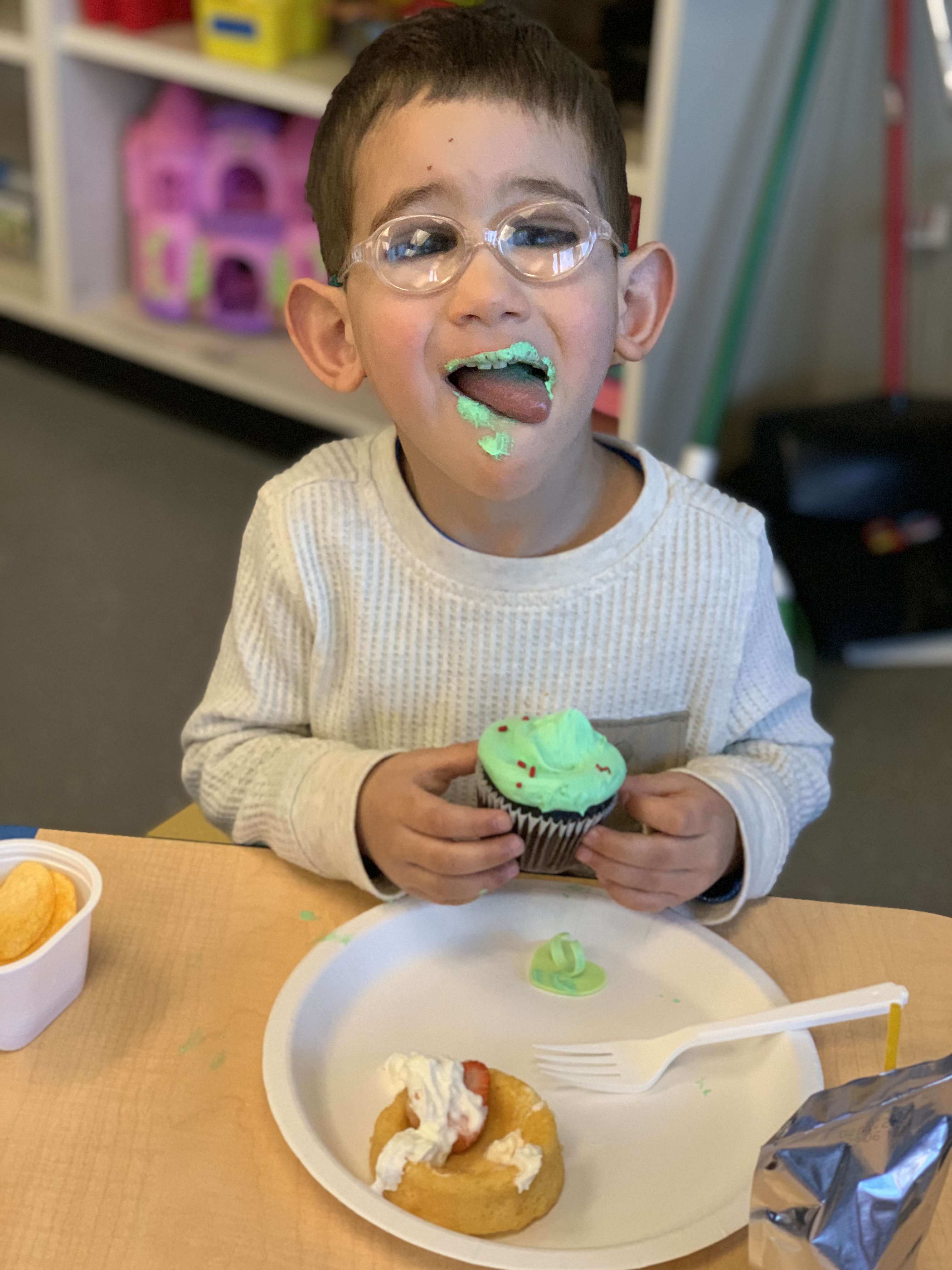 Carter enjoying a tasty green cupcake.