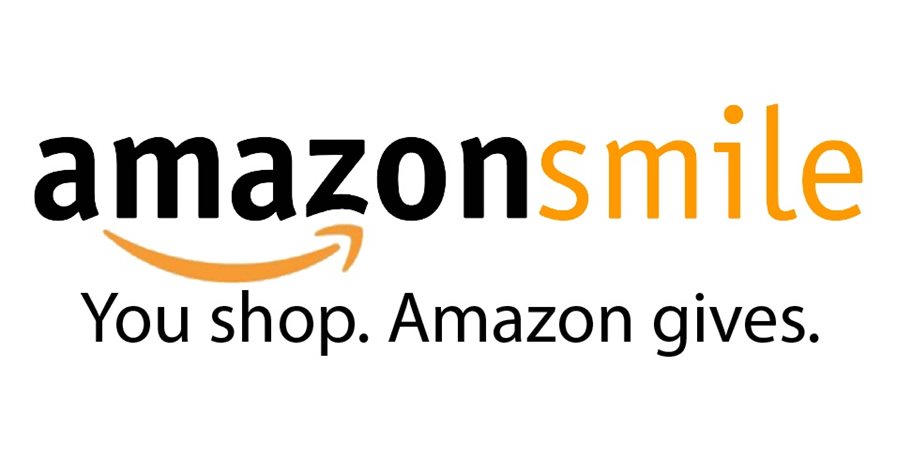 Blog Content
At Envision, we depend upon and are deeply grateful for the gifts we receive. No matter how big or small, 100% of the gifts we receive touch the lives of those we serve.

That's why we are so thrilled about giving programs such as Amazon Smile or the Dillons Community Rewards Program.

These great giving initiatives provide a percentage of each purchase an individual makes back to a charitable organization at no cost to the customer. It's an easy and free way to give back. And at Envision, every little bit helps. As little as $1 could go toward buying golf tees for our golf program, snacks for our Kids Clubs or even art supplies for our art classes.

Envision is a registered organization of both Amazon Smile and Dillons Community Rewards, and we would love if you chose Envision to be your benefitting organization on these platforms.

To learn how to sign up and name Envision as your charity of choice, please visit: How-to-enroll-in-Amazon-Smile-or-Dillons-Rewards.pdf (PDF File, opens in new window).