Envision Marks Pivotal Moment Celebrating BVI Achievements and Noreen Carrocci's Legacy
By Holly Herring • Oct 12, 2023
Blog Content
Envision Honors Noreen Carrocci's Impactful Leadership as She Retires and Warmly Welcomes Luis Rodriguez to the Helm

Wichita, Kan. (Oct. 11, 2023) – Envision proudly highlights its trailblazing comprehensive service and program model, dedicated to empowering individuals who are blind or visually impaired (BVI) across all life stages. Envision's approach combines specialized services, ensuring that clients achieve greater mobility, self-confidence and independence. As a nonprofit that provides services and programs regardless of an individual's ability to pay, 100% of donations directly fund core services and programs at Envision.

Noreen Carrocci, PhD, Senior Vice President for Foundation and Mission Services, is retiring from the nonprofit while continuing her support of Envision's mission by staying involved with various fundraising events.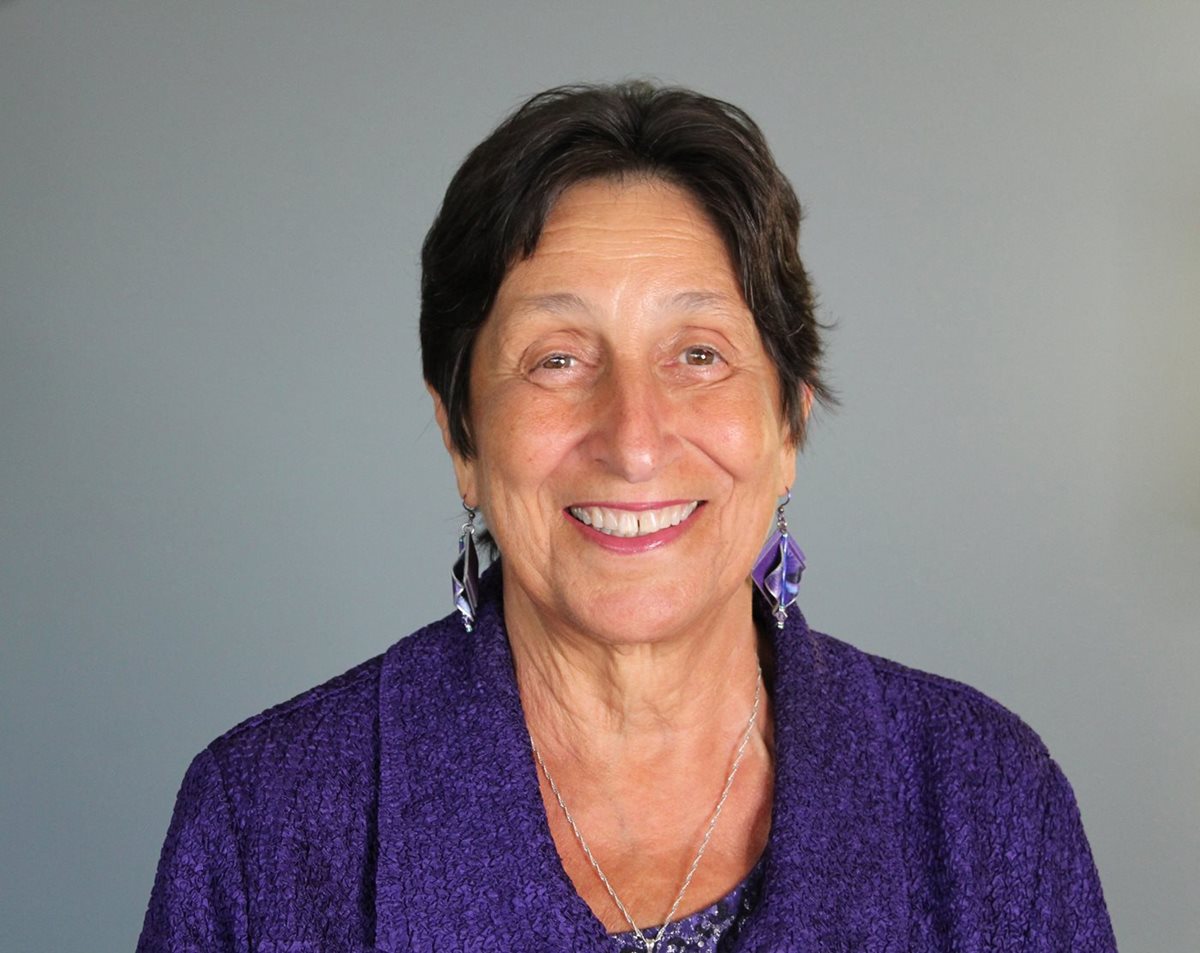 Michael Monteferrante, President and CEO of Envision, shared, "Noreen has been our guiding star, blending heart, innovation, and steadfast commitment, ensuring Envision not only provides care but also instills a sense of empowerment and fulfillment in every individual we serve."

Carrocci, reflecting on her time with Envision, shared, "It's been a rewarding journey with the talented Mission Services leaders and team at Envision. My heart will always hold a special place for Envision, and I'm excited to stay connected through wonderful events like the annual golf tournament!"

As Envision celebrates Carrocci's invaluable contributions, the team is thrilled to welcome Luis Rodriguez as the new Senior Vice President for Foundation and Mission Services. Rodriguez, known for his vibrant community leadership, is poised to help steer Envision's strategic mission into new phases of growth.

Envision's model is uniquely comprehensive and integrative, embodying a holistic approach by merging various specialists under one roof at the Envision Vision Rehabilitation Center (EVRC). This ensures clients can access multifaceted services without navigating through multiple providers, simplifying their journey through complex healthcare systems.

Furthermore, Envision has been steadfast in community empowerment, offering a diverse array of programs, from enriching after-school activities for children to the "Level Up" program, which has successfully transitioned 87% of its participants into post-secondary education. Financial accessibility remains a cornerstone, ensuring that quality care, including assistive technology training and occupational therapy, is available to individuals of all ages, irrespective of their financial situation. Moreover, Envision stands as a champion of employment for individuals who are BVI, fostering opportunities across various industries and ensuring a symbiotic relationship between potential employees and employers.

Rodriguez, expressing his enthusiasm, stated, "It's an absolute honor to be part of Envision, an organization that has touched so many lives in the BVI community. I'm thrilled to join the incredibly passionate team at Envision and build upon the robust foundation laid by Michael and Noreen."

Envision continues to be a pillar of support and development for people who are blind or visually impaired through initiatives like the Cathy G. Hudson Envision Child Development Center, the Bicknell Envision Vision Rehabilitation Center, the William L. Hudson Envision Workforce Innovation Center (WIC), the Gigi and Carl Allen Envision Research Institute, Envision University, PRIDE, Envision Community Programs and Envision Arts. Each Envision initiative works towards a common goal of helping people who are blind or visually impaired maintain their independence so they can thrive.


###


About Envision: Envision promotes advocacy and independence for those who are blind or low vision. Founded in 1933, Envision is one of the largest employers of individuals with vision loss in the nation. Headquartered in Wichita, Kan., Envision's mission is to improve the quality of life and provide inspiration and opportunity for people who are blind or visually impaired through employment, outreach, rehabilitation, education and research. For more information, visit www.envisionus.com.

Media Contact: Holly Herring, Marketing Manager, Envision, Inc.
Office: 316-440-1531 | Email: media@envisionus.com