Envision Arts Gallery Wins a 2022 Innovation Award from the Wichita Business Journal
By Envision Marketing • Mar 11, 2022
Blog Content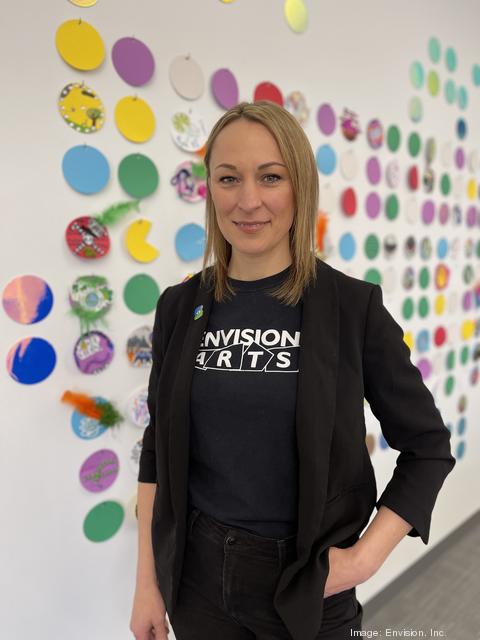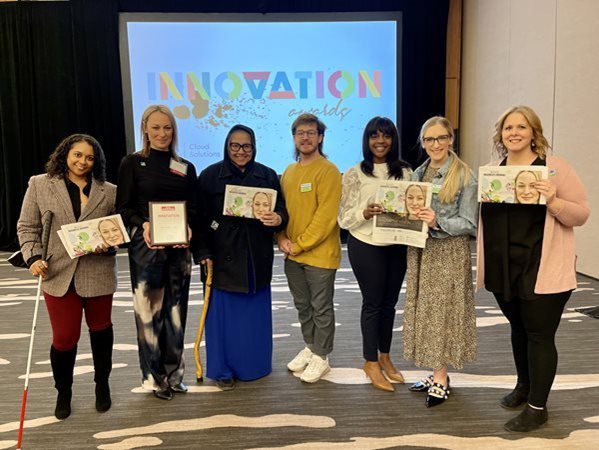 By: The Wichita Business Journal

Envision, as part of its mission to serve, employ and advance accessibility for those who are blind or visually impaired, has opened an inclusive and diverse, national art gallery in downtown Wichita that champions art accessibility. The Envision Arts Gallery and Community Engagement Center is the first gallery primarily made by and for artists with vision loss in the United States. This innovative space offers a new approach and opportunities for people to showcase and experience art – in a way that is unique to Wichita and unique to the U.S.

Though the blind and visually impaired community tops 23 million in the U.S., art education and access disproportionally favor those who are sighted. The new Envision Arts Gallery and Engagement Center is demonstrating art accessibility to all by being the premier, national destination for artists and audiences who are blind, visually impaired and/or disabled.

Read the full article by clicking here.