What is low vision?
"Low Vision" is a phase used to describe reduced vision which cannot be corrected with even the best regular glasses, contact lenses, or surgery.
Dr. Carman is ready to serve:
All ages including children and adults
Any visual impairment due to ocular disease, congenital or genetic disorders, ocular injury, brain injury, or other conditions causing visual difficulty
Mild visual difficulty to severe visual loss
Persons with special needs
4 Clinical Care Options:
Comprehensive Low Vision Care
Brain-Injury (Neuro) Visual Care
Advanced, Technology-Focused Care
Special Needs Vision Care
For appointments or information:
Call 214-420-5090
Located in the Envision Dallas Office Building
4306 Capitol Avenue
Dallas, TX 75204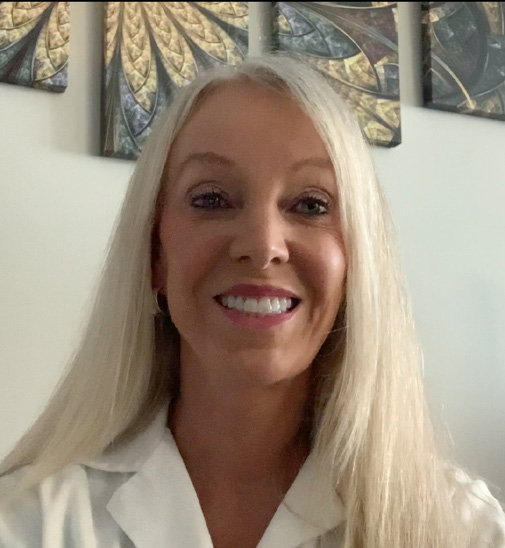 MEET THE DOCTOR
Carolyn Carman, OD, FAAO
Board Certified/Diplomate, American Board of Optometry
VisionMAX Clinic, PLLC. President/Clinic Director
Medical Director, Envision Dallas
Clinical Professor, University of Houston, ret.
Education and Training
Optometry Residency in low vision and ocular pathology @ VA Medical Center, Kansas City, MO
Doctor of Optometry and B.S. degree @ Southern College of Optometry, Memphis, TN
B.A. @ University of South Florida, Tampa, FL
Professional Experience
President/Clinic Director, VisionMAX Clinic, PLLC
Clinical Professor, University of Houston College of Optometry
Director, Center for Sight Enhancement, University of Houston Eye Institute
Founder/Clinician, Vision Rehabilitation Clinic, Baylor Scott and White Institute for Rehabilitation, Dallas
Founder/Clinician, Vision Rehabilitation Clinic, Our Children's House, Children's Medical Center Dallas
Founder/Clinician, Advanced Low Vision Clinic, VA Medical Center, Dallas, TX
Founder/President/Clinician, Low Vision Centers of Texas, Dallas-Fort Worth, TX
Awards and Recognition
Fellow of the American Academy of Optometry
Member of the American Optometric Association, past Chair or Member of various national committees including the Neuro- Optometric Rehabilitation Committee, Ethics and Values Committee, provider of InfantSEE
Member of the Texas Optometric Association, past Chair or Member of various state committees including the Board of Directors
Past Chair or Member of the Texas Optometry Board by Governor appointment
Awarded the TOA "Molly Armstrong Leadership"
Award and the TOA "Young Optometrist of the Year" --Awarded the Texas Rehabilitation Association "Physician of the Year" Award
Produced syndicated radio program, "Carman and Thompson", geared toward persons with blindness/low vision or reading disabilities
Participated in multiple peer-reviewed publications and research studies
Lectures nationally and internationally