Karyn Page meets with United WE
By Envision Marketing • Jan 28, 2022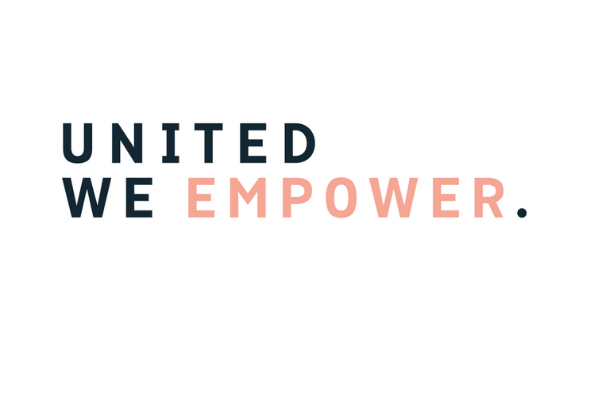 Blog Content
Karyn Page, Envision VP of Innovation, met with Wendy Doyle, United WE President and CEO, to talk about how Karyn got to the role and position she is currently at with Envision. To explain her role at Envision to Wendy, Karyn simplified it into two categories; preparing employees who are blind or visually impaired for professional careers and preparing employers to receive those talents. They discuss how Karyn chooses what platforms are important to fight for on behalf of the majority of individuals.

To end their conversation, Wendy asks Karyn how she reccomends creating a more inclusive workplace. She said the first step is gaining awareness, after you are aware of the situation, it moves you forward into the next step. That next step is creating opportunities for experience in a safe space that elevates our awareness, which leads into active steps to an inclusive workspace. The main goal of creating an inclusive workspace and the future of work is to create a space of belonging where we can all thrive. As Karyn says, "we are all humans first and it is most important that we as humans are aware and empathetic."

United WE is a nonprofit based out of Kansas City, Missouri that strives to advance all women's economic and civic leadership to make meaningful change. Since 1991, United WE has invested wisely in the success of women of all ages. Envisioning a world where all women are empowered to strengthen America's economy and democracy. United WE tackles barriers to women's economic growth and unlocks women's economic potential through research, policy solutions and civic engagement.

Watch the full interview below and hear Karyn explain her position as Vice President of Innovation at Envision, or click the link here to watch the Take Three Series with United WE.