Envision Xpress Team Launches New Site
By Envision Marketing • Dec 04, 2021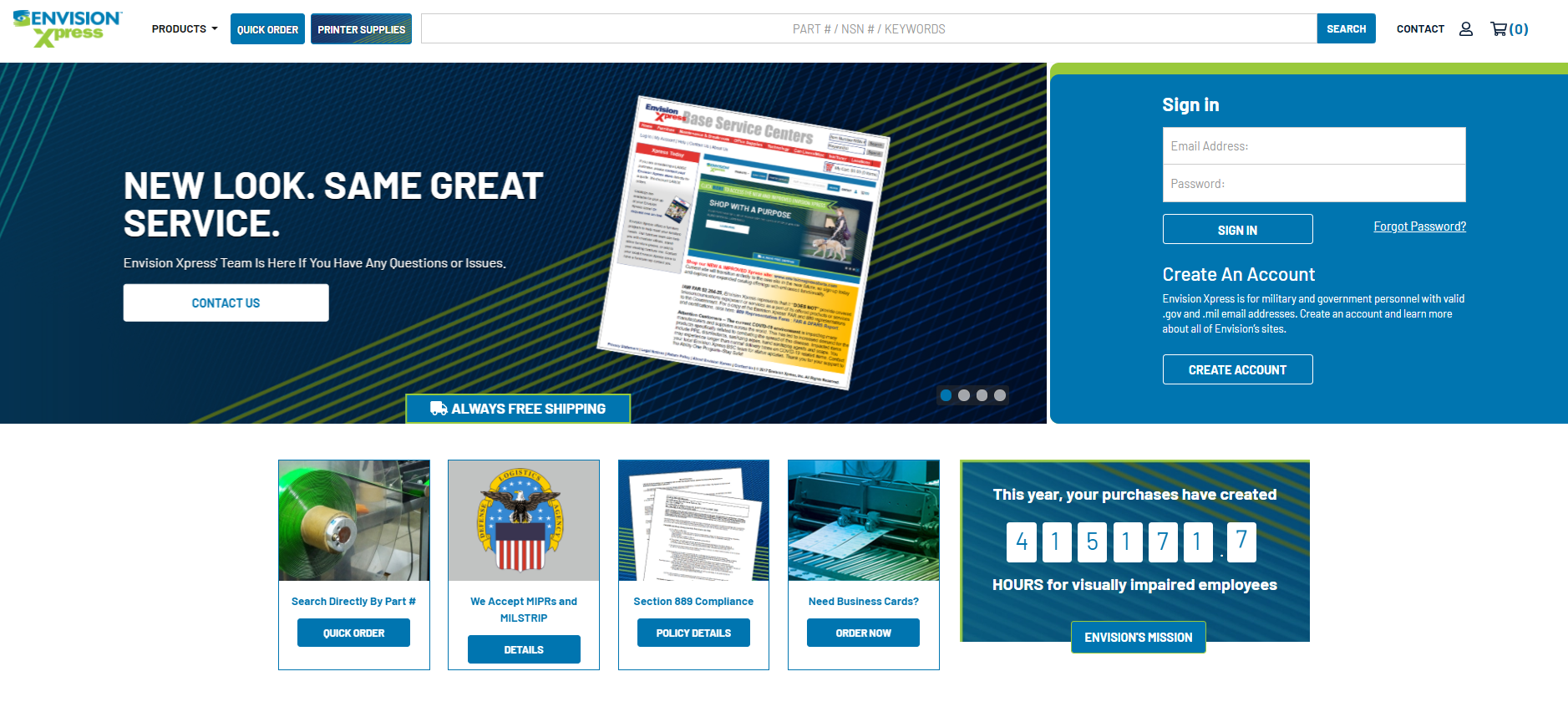 Blog Content
The Envision Xpress team is proud to announce that their new e-commerce website launched earlier this month. EnvisionXpress.com has an updated look and improved user experience. Customers can easily find products and supplies, including top sellers and featured products.

The site also has a connection to the people who are served by Envision, encouraging customers to get to know the story and mission behind the products. "This site is a great leap forward for Envision. Customers can search, add to their shopping cart and check out with ease," said Rich Moon, Sr. Director of Retail Operations. "Plus, anytime we can connect to our mission is a win."

Congratulations to the team members from Envision Xpress, IT, High Touch, accounting, sales and customer service who collaborated together to deliver an exceptional new website.