ECDC Monthly Recap - October 2021
By Envision Marketing • Nov 01, 2021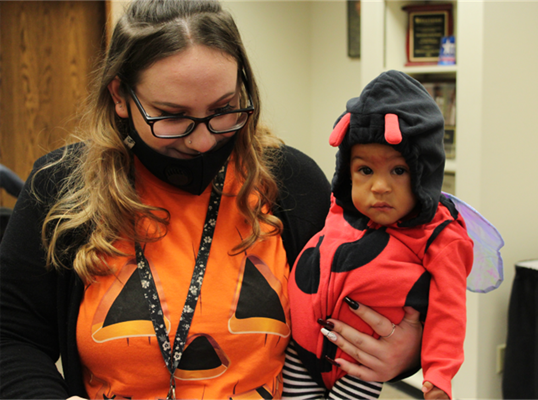 Blog Content
Cathy G. Hudson Envision Child Development Center students learned about spiders and their webs, and enjoyed trick-or-treating during the annual book parade.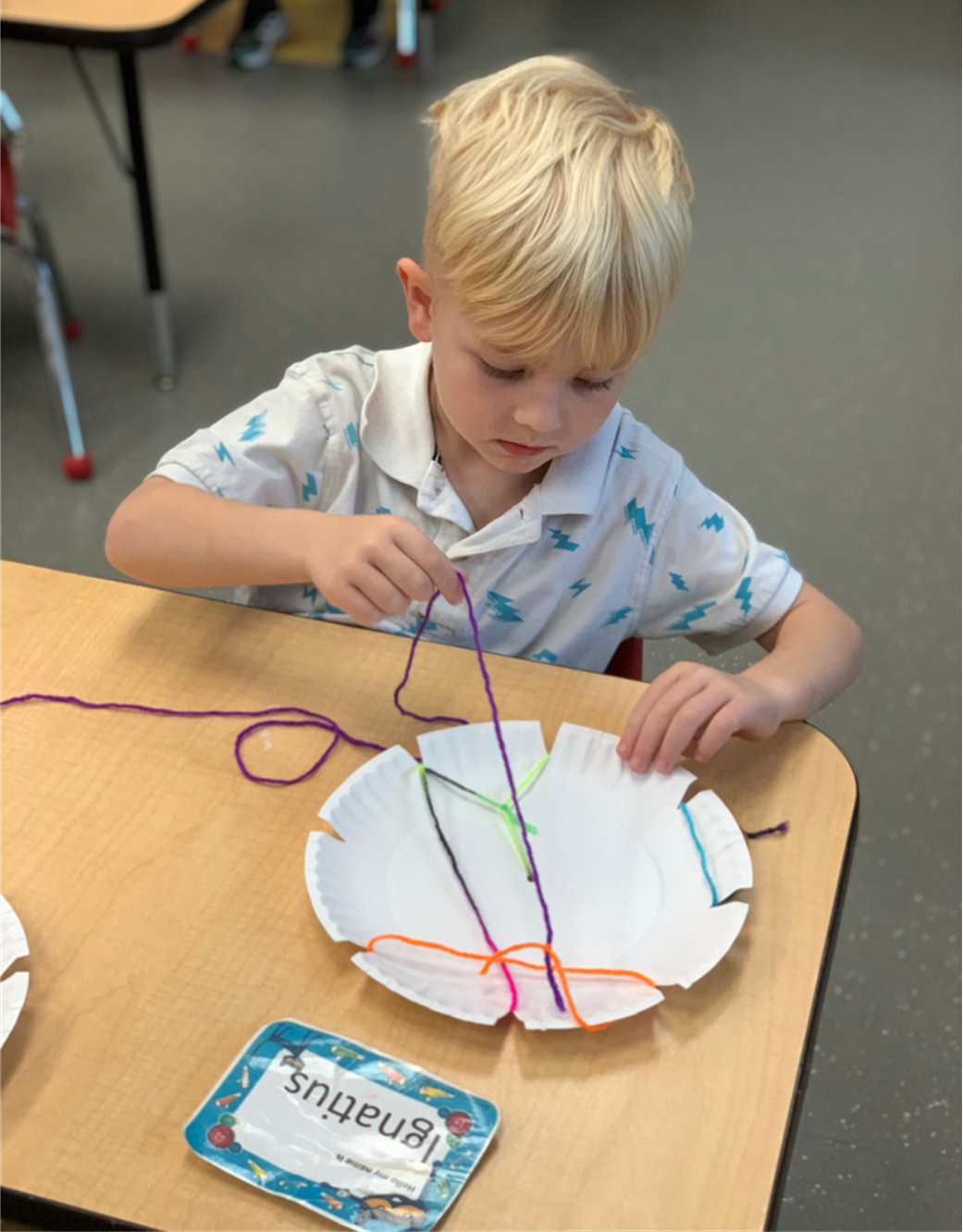 The Preschool classroom's 4-H lesson in October was about spiders and their webs. Ignatius worked hard creating his own web.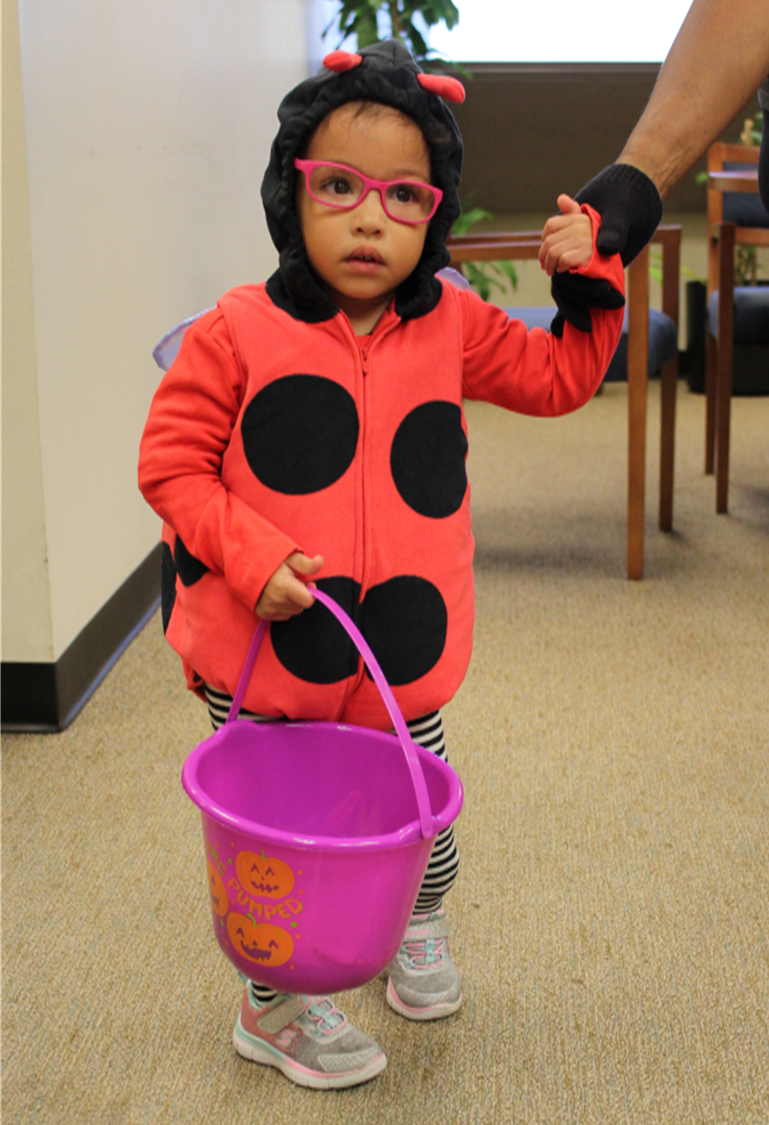 Grace, T1 student (and sister to ladybug Bella), pausing to pose for the camera.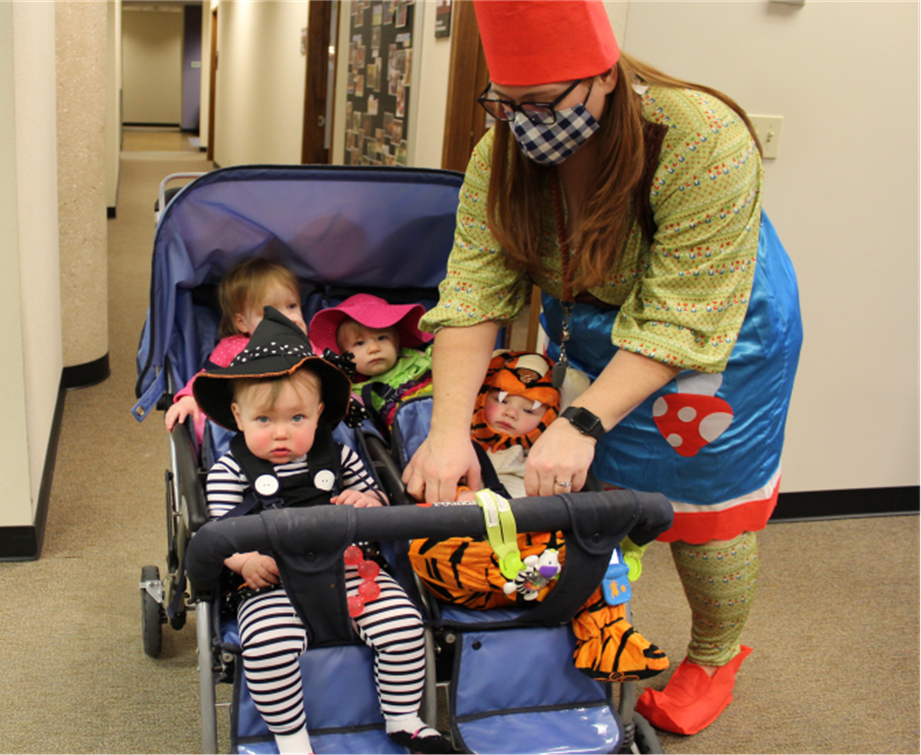 Sarah Kaehler, Early Childhood Educator in the Nursery, and four of their babies, parading on the 4th floor.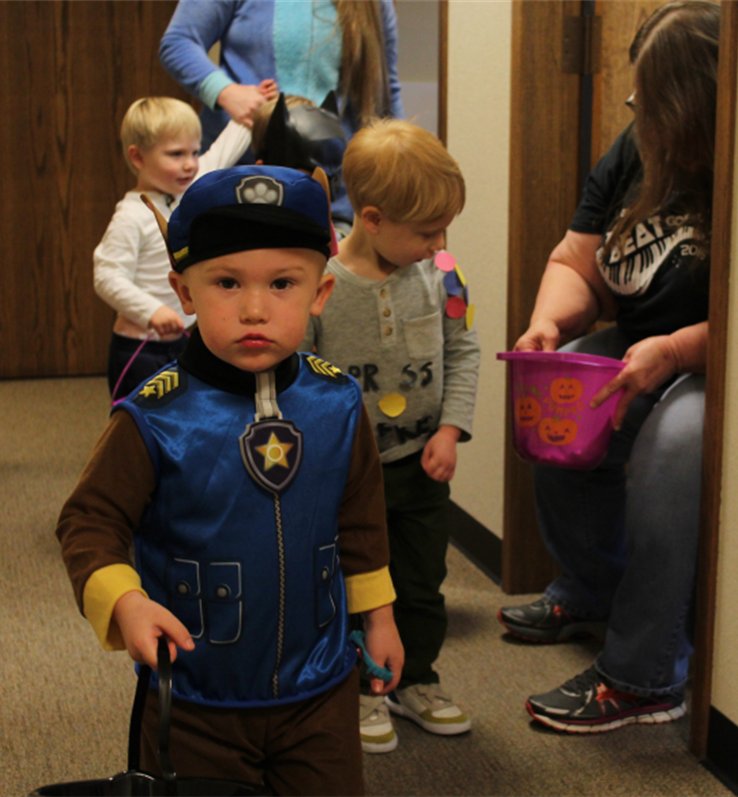 T2 student and Paw Patrol member, Hayden, parading with friends and visiting Envision staff.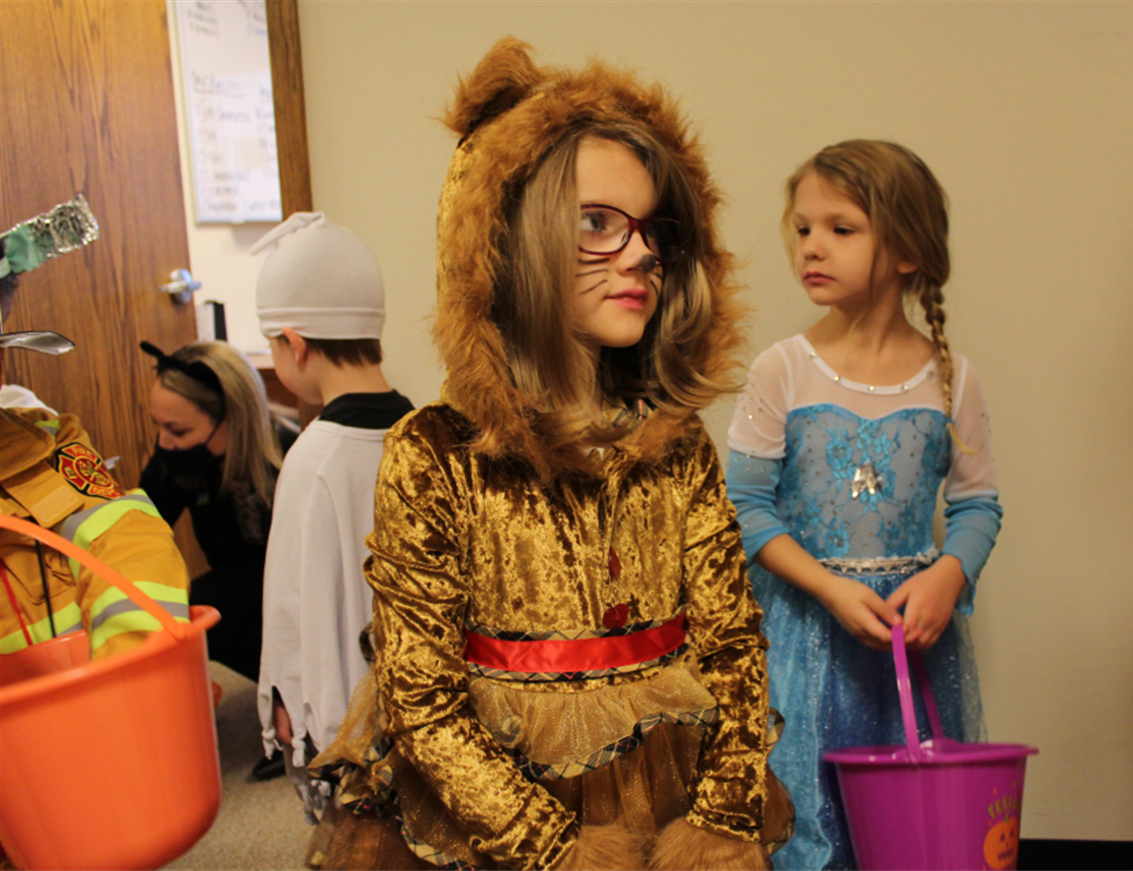 Valynn, who was born on Halloween, enjoying trick-or-treating with her Preschool classmates.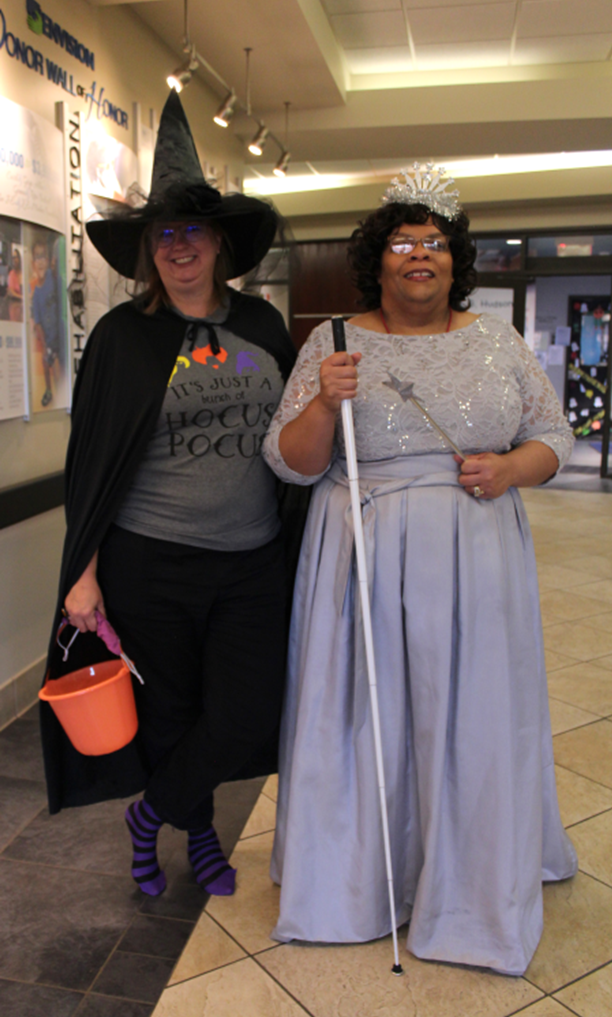 Fun isn't just for kids. Just ask Terri and Teresa!