ECDC Monthly Recap- May 2022
By Envision Marketing • Jun 03, 2022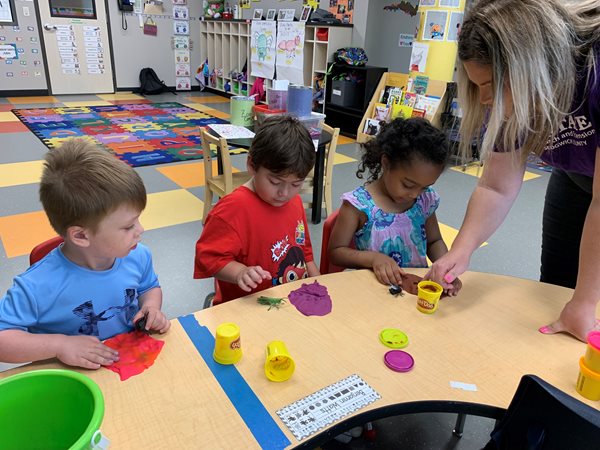 Blog Content
In May ECDC enjoyed their last 4-H class for the school year. They explored bugs and went on a bug exploration finding toy bugs around the playground. Pre-k examined textures and different body parts of insects by pressing the toys into play dough. Pre-k also created their own bugs using play dough.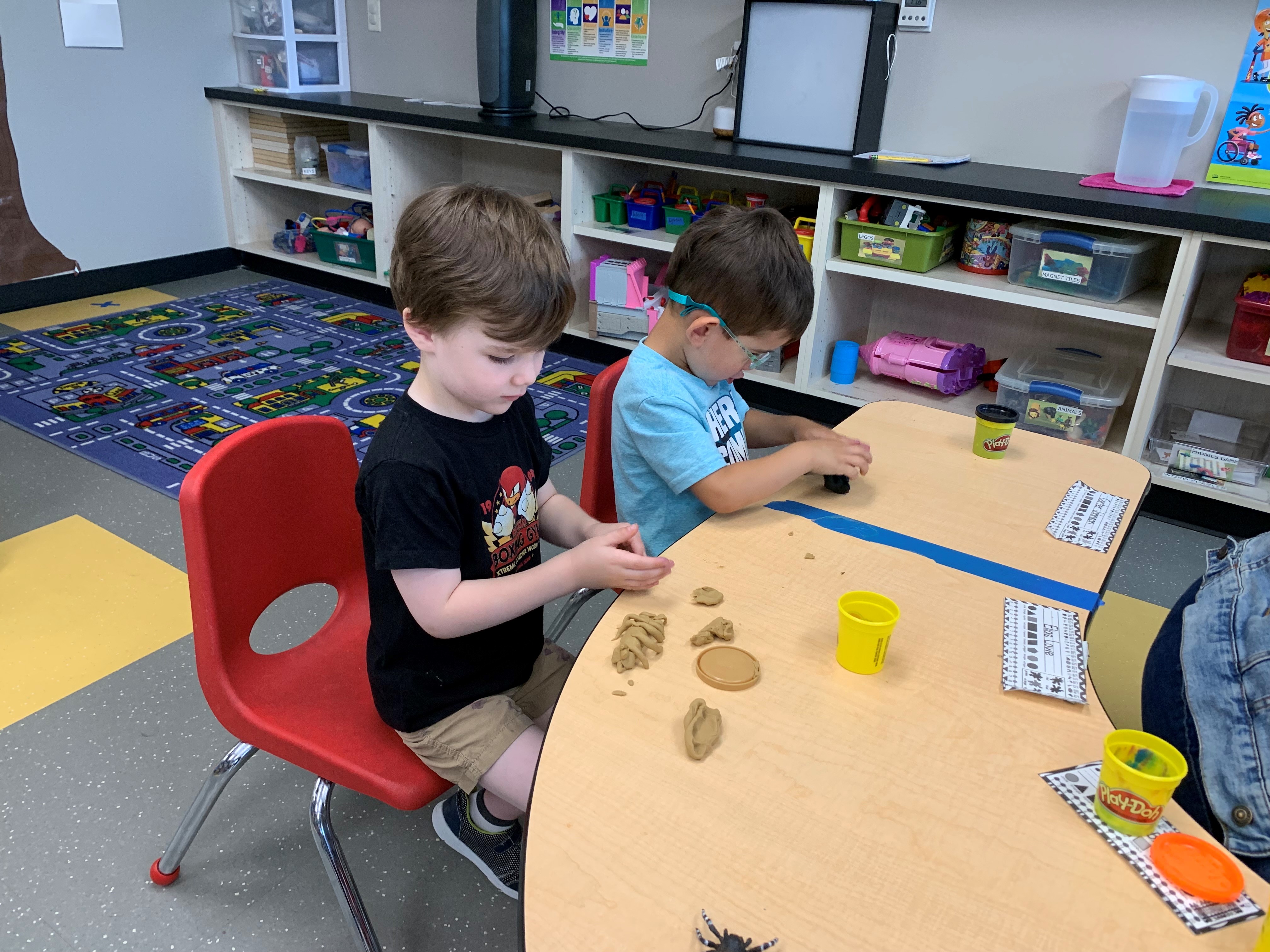 The kids working hard on their playdough bug creations.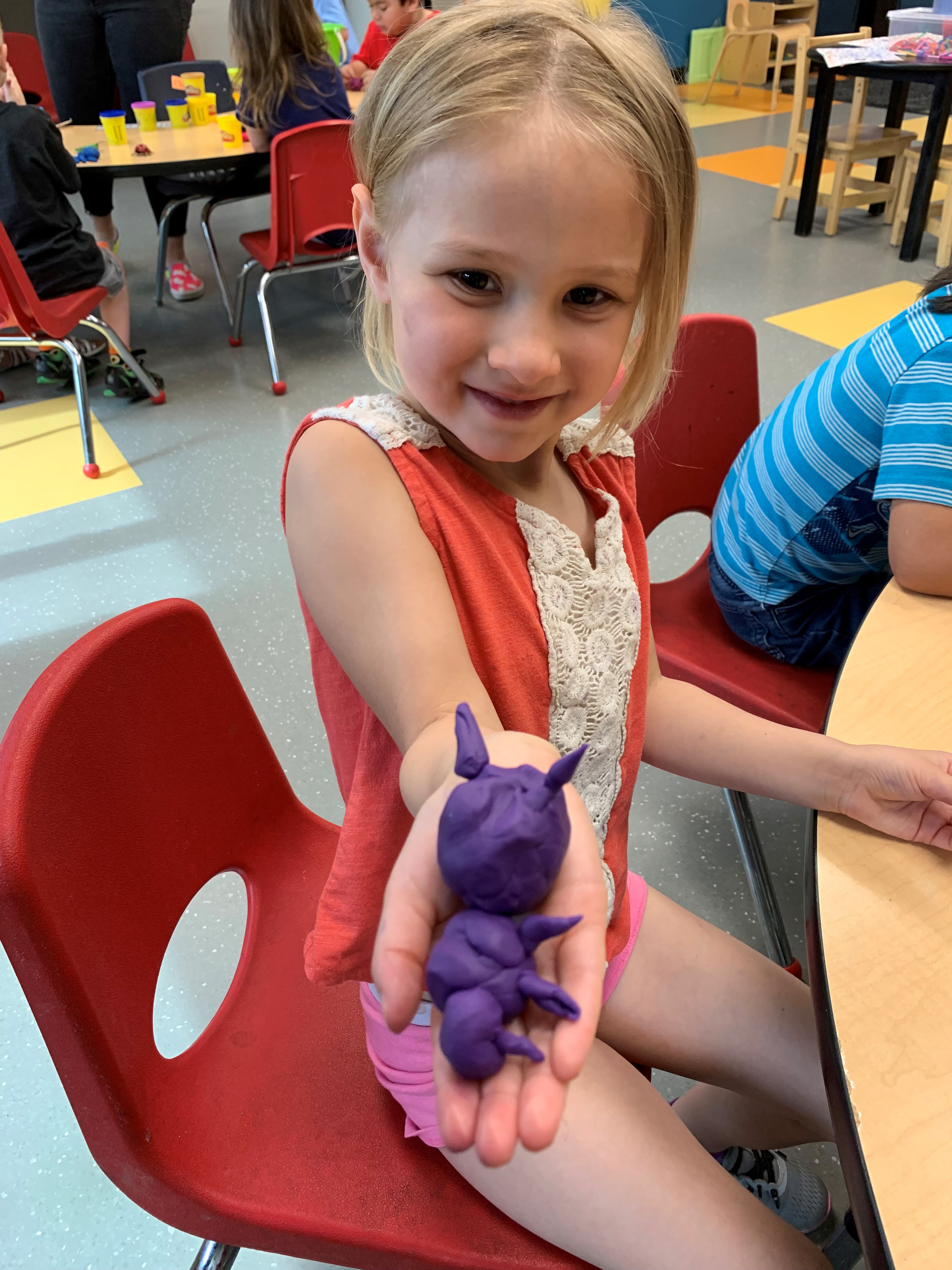 Showing off her playdough bug!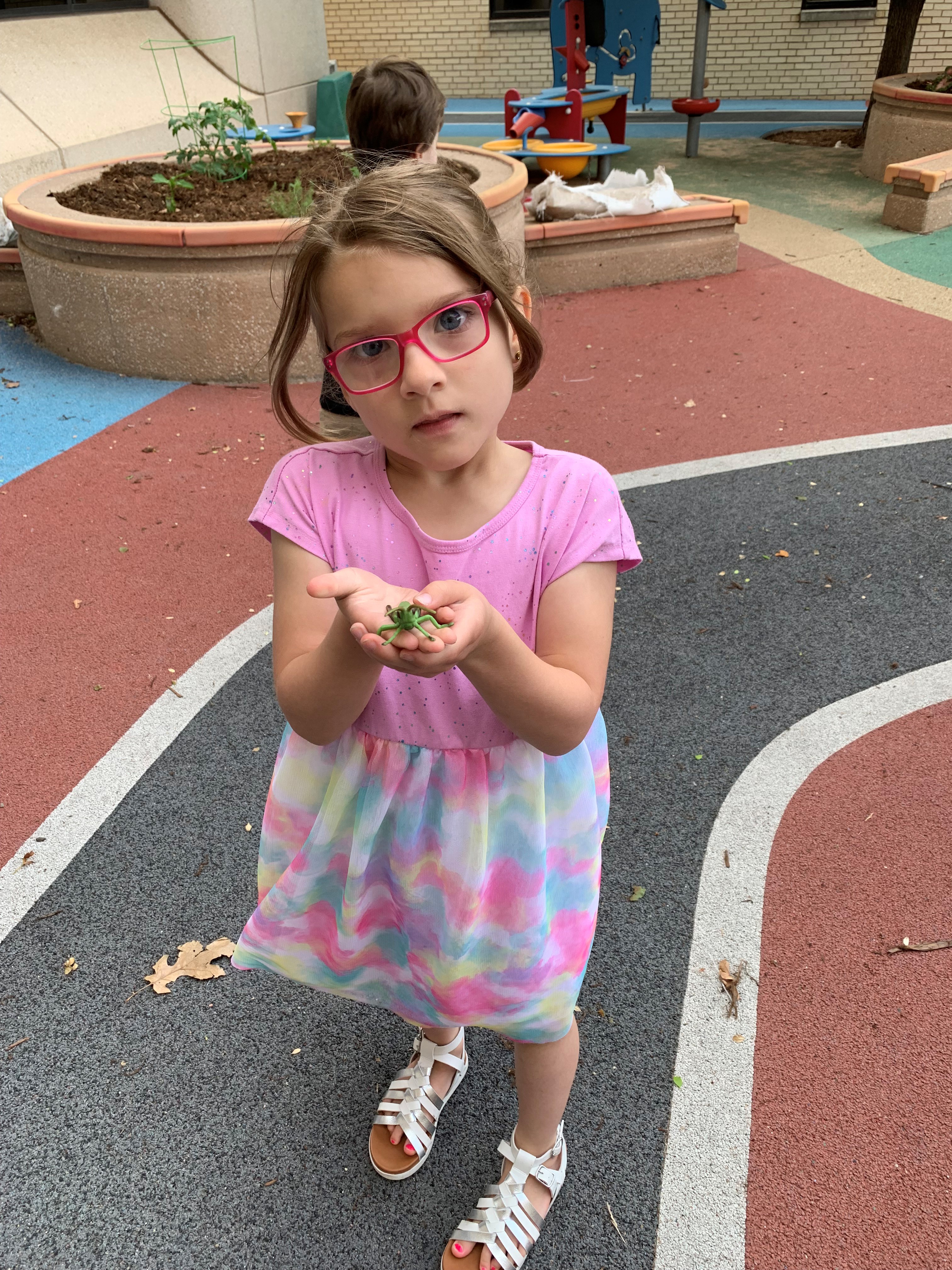 Another fun playdough creation!